Batteries for All Applications:
We Offer Starting, Specialty and Deep Cycle Batteries
Power Solutions
in Windsor and Essex County
Windsor Starter's Powerhouse ("Powerhouse") is a family-owned and operated business located in Windsor for over 40 years, with a branch in Ruthven/Leamington and now offering services to the Haliburton area. Powerhouse is the go-to place for all your electrical product needs and power solutions. Customers of Powerhouse enjoy working with our knowledgeable staff to quickly locate the right product from our large on-site inventory. Our customers appreciate the convenience of getting the service and electrical product NOW instead of having to wait.
The Powerhouse Advantage:
Qualified technicians/rebuilders
Stocks quality recognized brands
Free delivery with minimum order
Manufacturers & Powerhouse extended warranties
Put simply, we make sure you get the best product for your needs at the best price.

For those seeking batteries, starters, alternators, AC/DC motors and more, don't delay; come visit us today.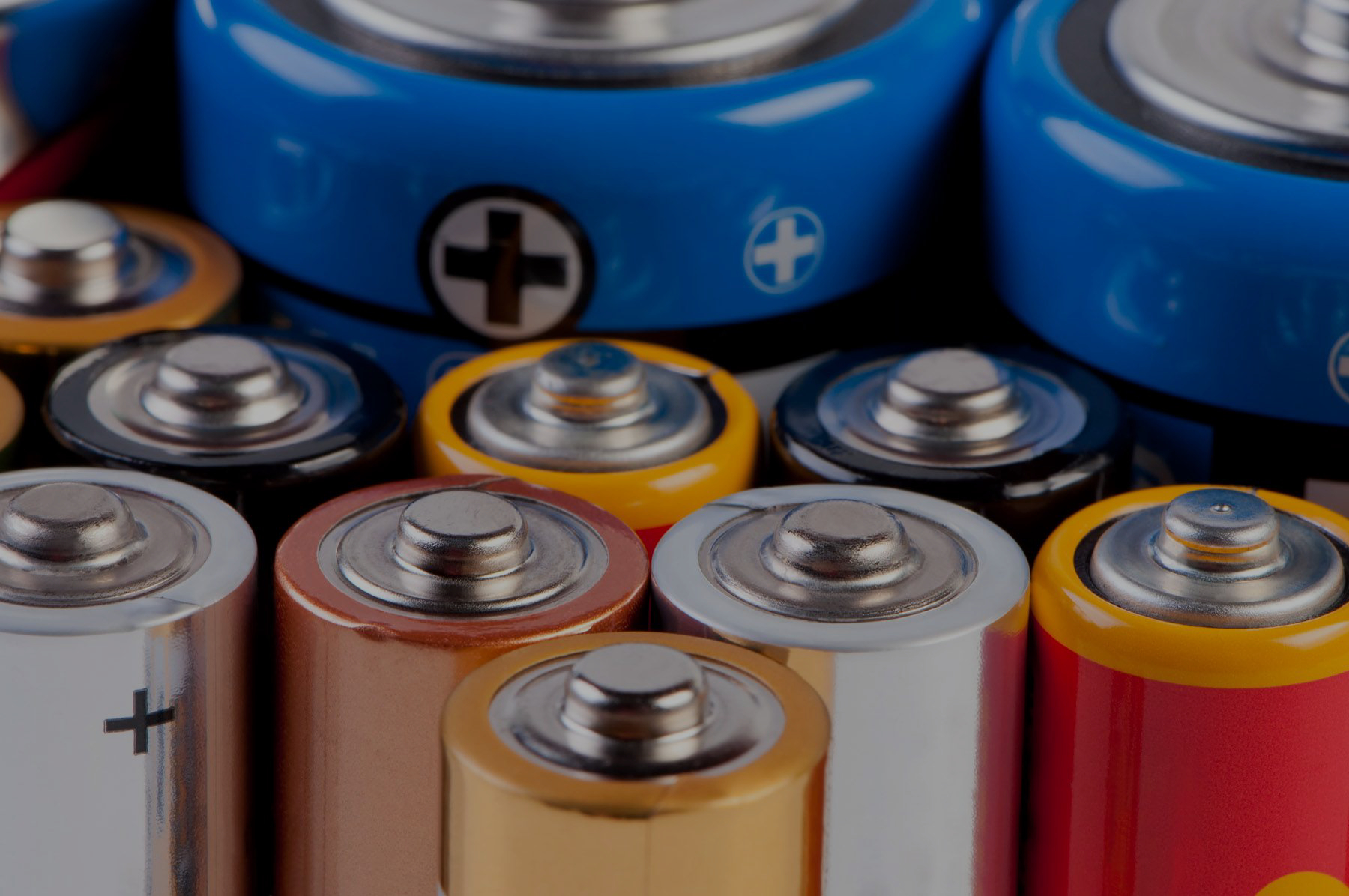 Get powered with reliable Powerhouseproducts.